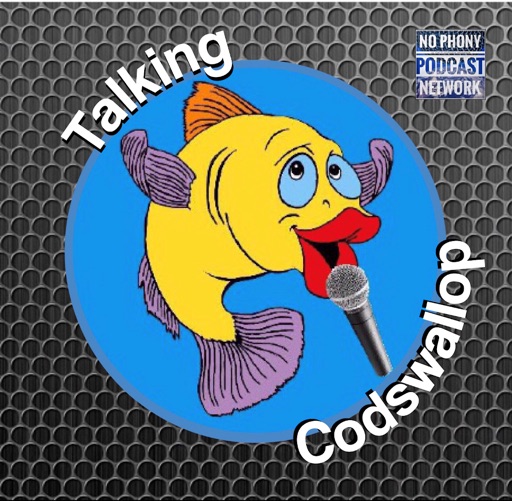 This week Gemma and James are joined by an especially grumpy guest who's spirit animal is Eeyore. Can you guess who it is yet? That's right, Andy returns to the show for the week. 
We discuss Swearing Parrots. What a "Bell-End" did to her hair. What's the buzz about a dog finding something on a walk? Where did a man cycle to and from? What does a man use for his face mask? What is happening outside James' window? All this and MUCH MUCH more. So you'd better get listening to this week's fun filled episode. 
Follow Talking Codswallop on Facebook, Instagram + Twitter @CodswallopPod. REMEMBER TO CLICK SUBSCRIBE to the podcast to get all of the up to date episodes. 
Play Now