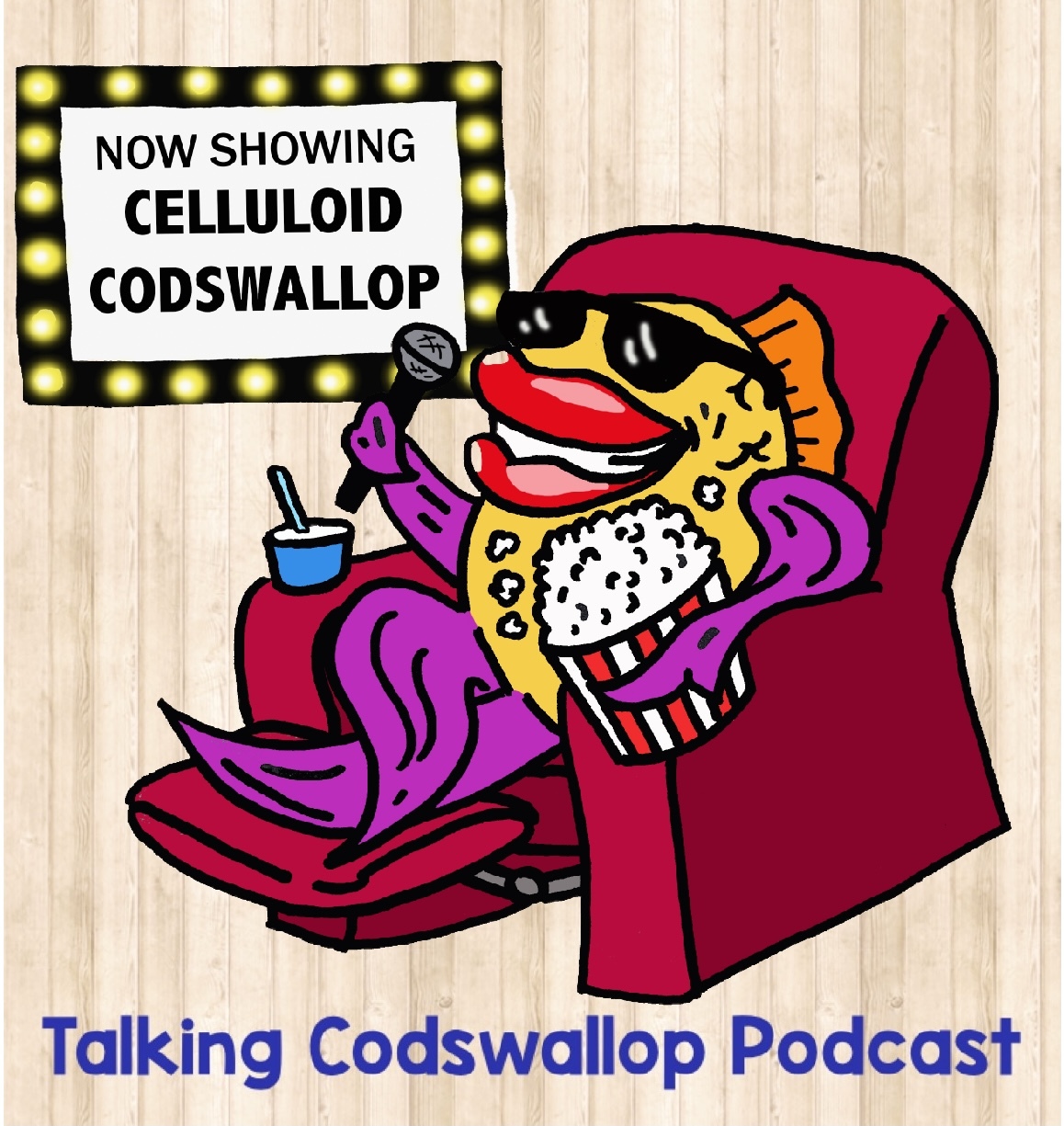 Xmen, Avengers, Fantastic Four can all go spin.
We are going to take you back to the film which really invented the Superhero film genre.
So put on a happy face and join Joanne and James for Batman '89. 
IF this is your first time listening to Talking Codswallop, please can we ask you to follow Talking Codswallop on Facebook, Instagram + Twitter @CodswallopPod. REMEMBER TO CLICK SUBSCRIBE to the podcast to get all of the up to date episodes. We love our current audience, but we are always looking to grow. #IndiePodcastsNeedYourHelp!!! 
Play Now