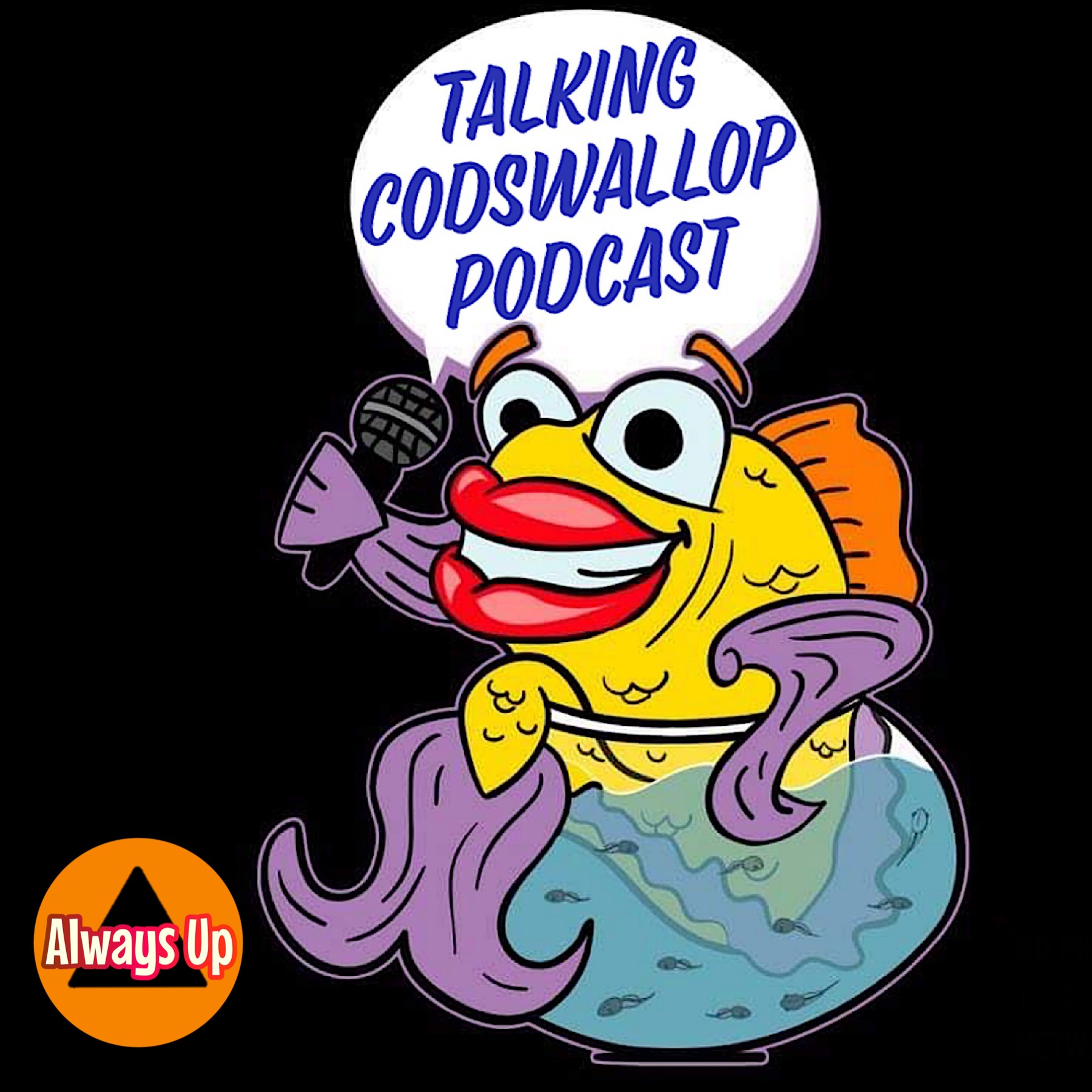 This week Gemma sits down with her friend Garry Azzaro to discuss his trials and tribulations with stage 2 colon cancer. Throughout the experience Garry has managed to keep his sense of humour, which I'm sure will have helped. Garry is such a lovely person and we at Talking Codswallop are honoured that he shared his story with us. Another thing about Garry (as covered in a previous episode) he is the creator behind International Ridicule which are custom made property board games, they are truly incredible. Perfect for birthday's, Christmas, Weddings etc or just a treat for yourself. 
Still plenty of giggling to be had as Garry is one funny guy. 
Garry's Social Media: 
Website: https://www.internationalridicule.co.uk/
Facebook: @InternationalRidicule
Twitter: @IRboards
Instagram: https://www.instagram.com/irboards/
IF this is your first time listening to Talking Codswallop, please can we ask you to follow Talking Codswallop on Facebook, Instagram + Twitter @CodswallopPod. REMEMBER TO CLICK SUBSCRIBE to the podcast to get all of the up to date episodes. We love our current audience, but we are always looking to grow. #IndiePodcastsNeedYourHelp!!!
Play Now